STARTUP NEWS EVENTS CALENDAR
These events are imported from Meetup and Eventbrite group pages. Please check links for up to date details.

How to Talk about Social Innovation | Free Online SkillGym
21 October, 2020 @ 11:00 am

-

12:00 pm
Our SkillGym's bring you 1-hour online skills workshops to help build up your innovation muscles as we create the future of work together.
This event will be held online via Zoom
11:00am – 12:00pm AWST / 2:00pm – 3:00pm AEDT
Welcome to SkillGym by Skills of the Modern Age.
Our regular SkillGym series brings you 1-hour online skills workouts to help you build up your innovation muscles as we create the future of work together.
As designers and change makers, the way we talk about social innovation is important. The language and frames we use, and the metaphors we invoke without even realising it, influence the way people understand the issues we care about – as well as the solutions they reach for.
In this SkillGym workout, we'll explore the ways language and framing can impact social change efforts, and share some expert advice for social innovators about how to stay on message and make your messaging and metaphors work for you.
We can't wait to see you online soon!
Join the future skills movement.
We're proud to have worked with over 5,000 innovators through our skills workshops, community lunches and partner programs.
Here's what our learners say about our programs:
SOMA events are on the money for my self-learning and complement my work as a consultant.
– Dylan, Engineering Consultant
A great workshop, fully loaded with inspiration for real-world application of design principles.
– Amanda, Director
Great to see passionate innovators sharing their knowledge and experience. Very inspiring for mature investors to witness this. Jeff, Chairman
Its the nearest thing to being at the cutting edge of global socio-business development in WA!
– Lee, Entrepreneur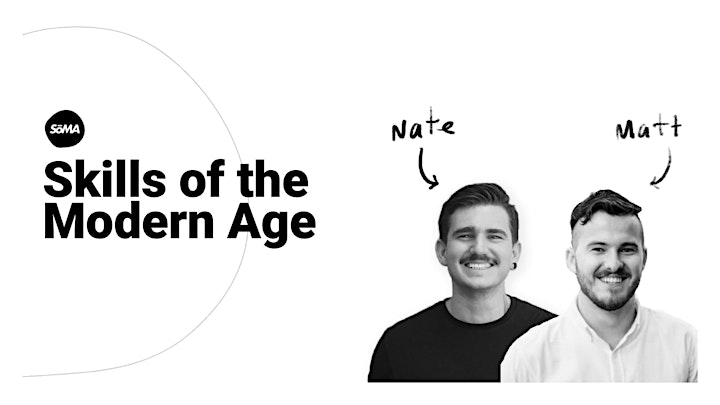 If you'd like to have your WA startup event automatically displaying on this calendar, please email events@startupnews.com.au your Meetup or Eventbrite group/events page links.