STARTUP NEWS EVENTS CALENDAR
These events are imported from Meetup and Eventbrite group pages. Please check links for up to date details.

New Business Fundamentals
22 July, 2021 @ 2:00 pm

-

4:30 pm
Join our panel of experts to discuss the main aspects of a new business.

The global startup economy creates nearly $3 trillion in value. That figure is on par with the GDP of a G7 economy. Wikipedia defines a startup as a company or project undertaken by an entrepreneur to seek, develop, and validate a scalable business model. While entrepreneurship refers to all new businesses, including self-employment and businesses that never intend to become registered, startups refer to new businesses that intend to grow large beyond the solo founder. At the beginning, startups face high uncertainty and have high rates of failure, but a minority of them do go on to be successful and influential. Some startups become unicorns; that is privately held startup companies valued at over US$1 billion. A notable example is the Western Australian Melanie Perkins, who in 2012 started a graphic platform Canva in a Balcatta's garage, and today is the second richest woman in Australia.
No matter if you have a desire to create the next unicorn or just want to finally develop the idea you have been nursing for a while, the steps to start the business very much remain universal. A cloud-based accounting software platform for small and medium-sized businesses, Xero shares very practical advice to assist their future clients:
1. Define your unique selling point
You need a unique selling point (USP). It's important that you define what makes your business different to the competition. Try to sum it up in two sentences – and memorise it. You'll use it every time you pitch to investors and potential customers.
2. Find a business mentor
Whether it's a business advisor or a financial guru, find someone who will give you honest feedback about your business. Contact Small Business Associations or Small Business Development Centres.
3. Create a business plan
When you create a business plan, you'll need to summarise your business as it is now, and map your vision for how it will be in the future.
4. Register web domains and trademarks
You'll need a website, so check for suitable domain names and register them. Think about trademarks too – talk to your lawyer about this.
5. Set up your business structure
Choose a legal structure that works best for you. An accountant can help you here.
6. Ensure that your business will eventually be profitable
Can you make a profit from your business? Use accounting software to run profit and loss forecasts. Ask an accountant or financial advisor for their opinion.
7. Set up a business bank account
Don't use your personal account, even if you're just starting out. It's always wise to keep your business finances separate. A credit card and PayPal account could be useful too.
8. Arrange business insurance
Even the smallest companies need insurance. Talk to a broker to find the best package for you.
9. Register for taxes
Organise tax IDs and register with the tax office. It's best to get this paperwork done right at the start.
10. List the items that can be tax deductible expenses
Office rent, equipment costs, internet costs – all of these may be offset against tax so make sure you talk to your accountant.
11. Create your website
Use the website domain name you've already registered if possible. Services like Squarespace, WordPress, Moonfruit and Onepager will get you online quickly. You can always refresh and improve your site at a later date.
12. Create social network accounts
Different businesses have different social media needs. You might need a Facebook page and a LinkedIn profile – or you may only need a Twitter account. Do some research on competitors or ask your mentor to see what will work for your business. Look at companies that you aspire to be like for inspiration.
13. Ask people to promote you online
Contact members of your social networks. Tell them about your new business and ask them to share the link to your website with the people in their networks.
14. Find the right employees
Hiring the right employees is important. While you may only be able to hire one or two employees to start with, it's still vital that you hire well and choose the right ones.
15. Think about how you'll use technology
Nearly all companies use technology. Think about whether you need laptops, tablets, smartphones – or all of these. Talk to local IT firms if you're not sure.
16. Choose your business applications
Software is getting more powerful and intuitive. If possible, choose online applications for your work. These include Google Docs and Microsoft Office 365. That way you can access your valuable data online from anywhere at any time.
17. Keep your data safe
Companies that lose data also lose business. Use cloud-based software for peace of mind.

Join us to interact with our panel of experts to discuss those and other important aspects of starting a new business, including information on available assistance and resources.
Our MC/Moderator
Charlie Gunningham
Founder & Principal at Damburst, Managing Editor at The Property Tribune
Our Presenters:
Colin Jorgensen AFAIM
Chief Executive Officer at Business Station Inc.
Evan Cunningham-Dunlop
CEO and Founder of Living Online & The Property Tribune
Dr Jennifer Halton
Chief Impact Officer at CERI
Caragh Waller
Manager Business Information and Programs at Small Business Development Corporation
Sven Ross
Executive Director, Customer WA at CyberCX
Stephen Carroll
Founder at The Unleashed Zone
The presentations will be followed by a Q&A session and a general discussion moderated by Charlie Gunningham

Related Resources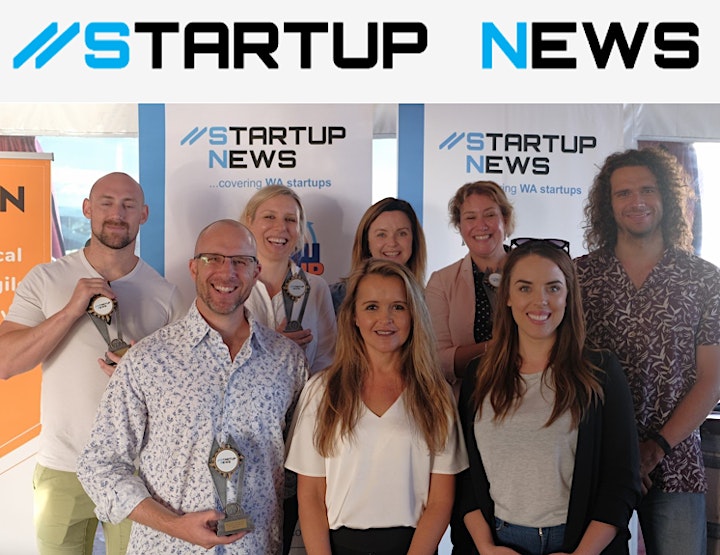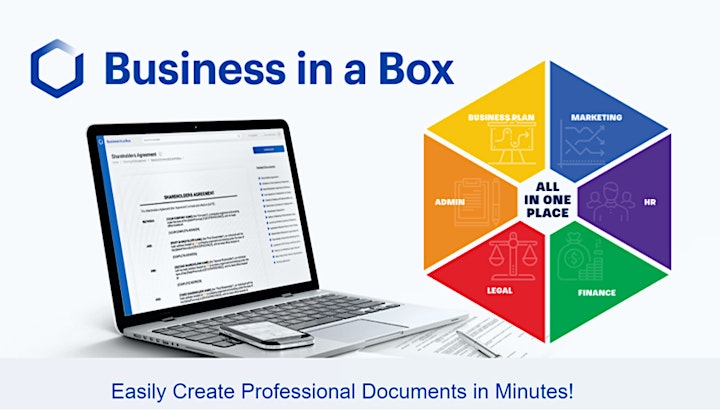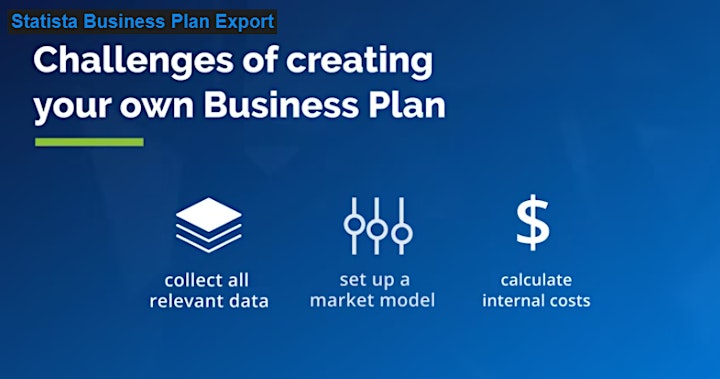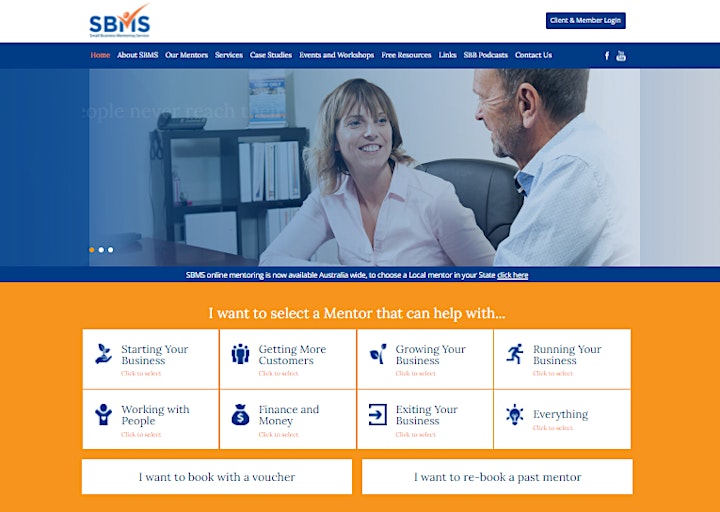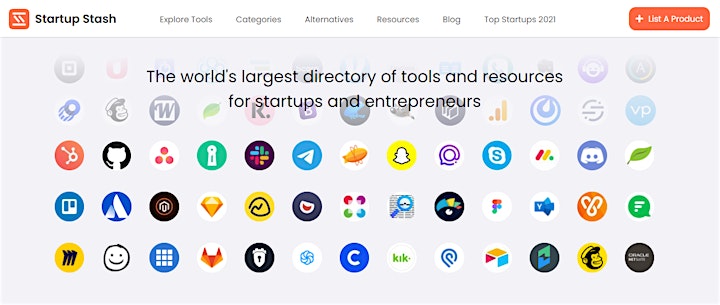 Related Events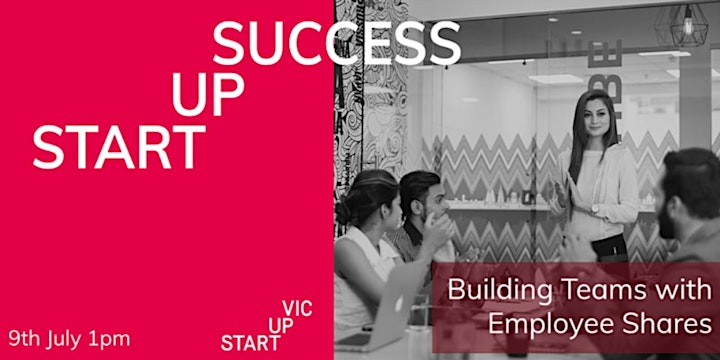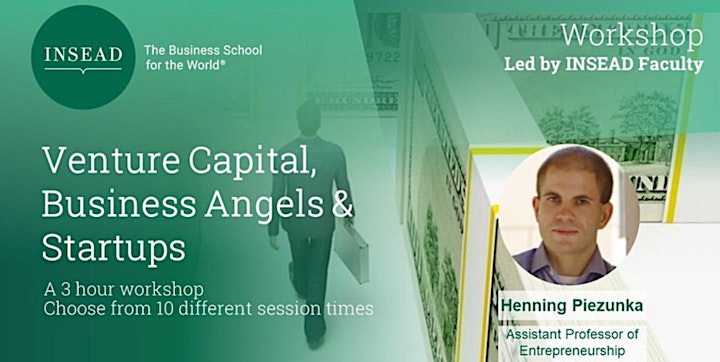 ONLINE EVENT INSEAD Workshop: Venture Capital, Business Angels, and Starts Ups
INSEAD (Institut Européen d'Administration des Affaires) is a non-profit, private university with locations in Europe (Fontainebleau, France), Asia (Singapore), Middle East (Abu Dhabi, UAE), and North America (San Francisco, USA). Founded in 1957.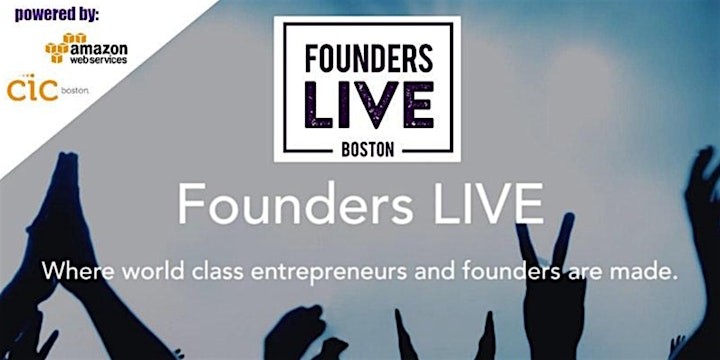 If you'd like to have your WA startup event automatically displaying on this calendar, please email events@startupnews.com.au your Meetup or Eventbrite group/events page links.