STARTUP NEWS EVENTS CALENDAR
These events are imported from Meetup and Eventbrite group pages. Please check links for up to date details.

Boosting Grant Success for WA Female Founders
30 March, 2021 @ 5:30 pm

-

7:30 pm
Face-to-face workshop in Perth for prospective applicants to the Boosting Female Founders Initiative Round 2.
StartupWA, together with the Entrepreneurs' Programme, are organising a face-to-face workshop for prospective applicants to the Boosting Female Founders Initiative Round 2. This is in response to no WA female founders receiving funding in Round 1.
WA's "Grant Whisperer" Anne Furey will deliver the 1.5-hr workshop at Spacecubed's Flux venue.
Support for WA founders at this event and throughout the Round 2 application process will be boosted by champions from the WA innovation eco-system.
If you have any questions please contact kate.brooks@ep.industry.gov.au
Registration is free but limited to those eligible for the Female Founders Initiative Grant.
About Boosting Female Founders Initiative Grant
The Boosting Female Founders Initiative – Round 2 helps female entrepreneurs overcome the disadvantages faced in getting access to finance and support to grow their startups. Targeted support will be on a co-contribution basis. Grants between $25,000 and $480,000 are available for female founded startups to expand into domestic and global markets.
Close date for EOI is 22 Apr 2021 05:00 PM AEST.
StartupWA is a not-for-profit, representative organisation which promotes the growing startup sector in Western Australia. StartupWA aims to accelerate and advocate for the startup ecosystem that includes investors, technology hubs, accelerator programs and early stage technology businesses.
About Entrepreneurs' Programme
The Entrepreneurs' Programme is the Australian Government's flagship initiative for business competitiveness and productivity. The Programme uses experienced Advisers and Facilitators, drawn from industry, to ensure businesses get the advice and support they need to improve their competitiveness, productivity and to maximize their growth potential.
Spacecubed is a Social Enterprise, supporting tailored coworking and office spaces, events, programs and a curated community of small businesses, sole traders, corporates and entrepreneurs.
GrantSmart provides specialist government grant application services to help WA researchers and businesses access WA and Federal funding . The GrantSmart news page for the Female Founders Initiative has already received more than 200 views.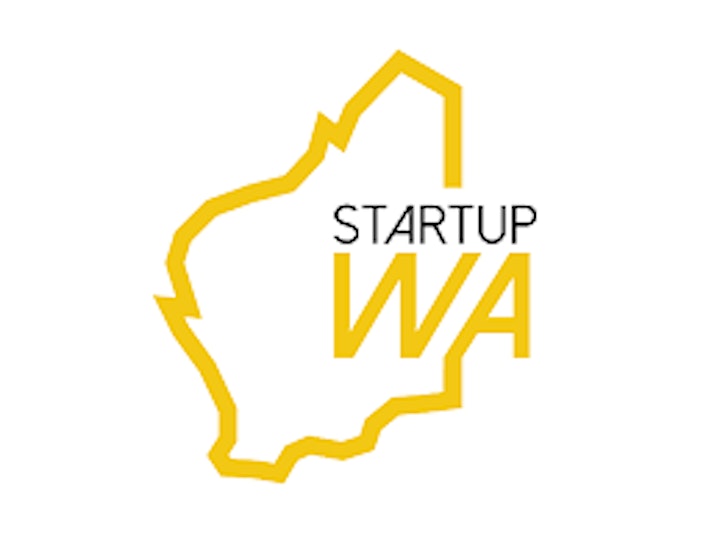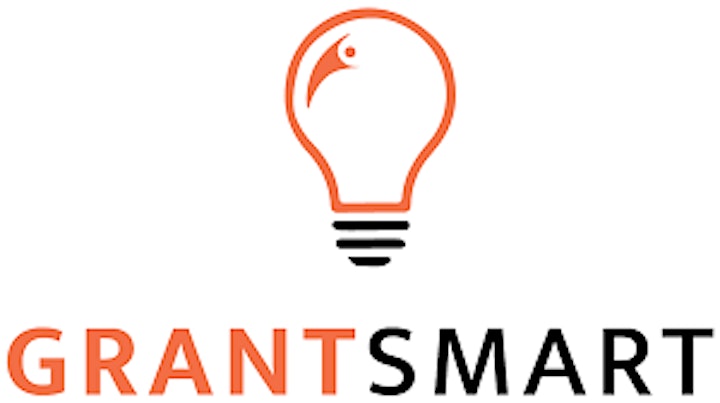 If you'd like to have your WA startup event automatically displaying on this calendar, please email events@startupnews.com.au your Meetup or Eventbrite group/events page links.