STARTUP NEWS EVENTS CALENDAR
These events are imported from Meetup and Eventbrite group pages. Please check links for up to date details.

What no one tells you about pitching and winning over investors in the USA.
28 October, 2020 @ 7:30 am

-

9:00 am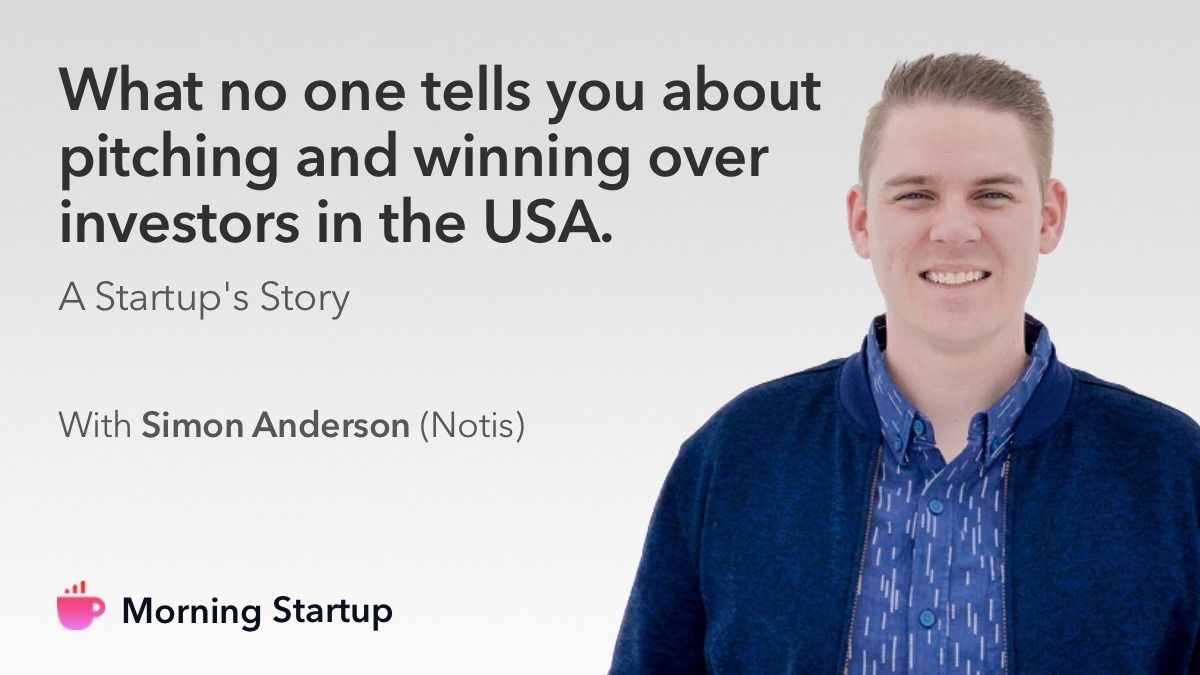 Simon has pitched to a variety of investors, from billionaires and incredibly talented investors to the regrettable investors that have no idea what they are doing or talking about. Pitching and raising money can be a long and hard process, Simon will share how to improve your chances of raising funding and how to speed up this process.
After pitching over 100 times and attending four different start-up programs, he will reveal the top 3 things investors want to see before handing over their money.
He will share his story and the pitch deck that helped him raise his first million. He will share real investor relationship experiences, the ups, the downs and how a pitch deck means more to a business than just raising funds.
Pitching your business is more than just a great looking PowerPoint. In this discussion you will learn the key first steps of the pitch process, the types of pitches you will actually do and how to successfully structure your pitch deck. He is passionate about answering your questions to help you gain success in your journey to raising money for your start-up.
About Simon
Simon Anderson is the CEO and founder of Notis, an ed-tech start-up from Perth which he took to the USA in 2017. Simon raised $1.2mil (AUD) over three rounds through US investors. Notis provides the communication solution for schools between students and parents through their helpful and friendly platform. http://www.notis.com
Simon's passion lies in creating successful products that customers love using. With this user experience focused approach to his work, Notis experienced a 500% over subscription for their k-12 pilot release. After a successful MVP and high demand for their product, Simon is on track to raise his next round at a 4 million dollar valuation.
If you'd like to have your WA startup event automatically displaying on this calendar, please email events@startupnews.com.au your Meetup or Eventbrite group/events page links.