STARTUP NEWS EVENTS CALENDAR
These events are imported from Meetup and Eventbrite group pages. Please check links for up to date details.

How to Run a Design Sprint
20 July, 2021 @ 12:00 pm

-

1:30 pm
This free 90-minute free online workshop will build your confidence to run fast-paced, collaborative design sprints in your team.
In our regular SkillGym workshop series, we bring you short, sharp online skills workouts to keep building your innovation muscles as we create the future of work together.
A design sprint is a fast-paced, collaborative, structured approach to making progress on big problems quickly. Used by leading companies like Google, Uber, Twitter, Facebook, The New York Times, and Airbnb, design sprints bring together the best of business strategy, innovation, design thinking and customer experience into a clear process that delivers results.
In this free 90-minute SkillGym session, we'll explore the facilitation skills and approach needed to make a design sprint successful, help you to build up your design sprint toolkit so that you can select the right tool for the right scenario, and workshop some of the ways you can adapt the design sprint experience based on the team you're working with and the challenge you're working on.
Whether you're a leader looking to unlock innovation in your team, a founder hoping to grow your business, or just curious about innovative problem-solving approaches, this workshop is a perfect introduction to the design sprint methodology and a great refresher if you're already a design sprinter!
To receive your Zoom link, please make sure you register via our website: https://bit.ly/3zEl2KB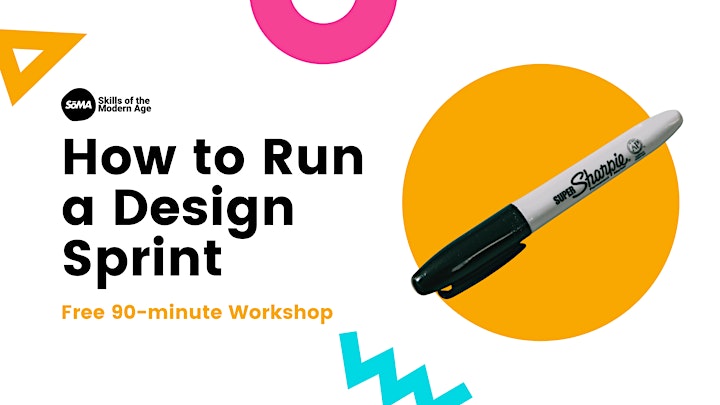 If you'd like to have your WA startup event automatically displaying on this calendar, please email events@startupnews.com.au your Meetup or Eventbrite group/events page links.