STARTUP NEWS EVENTS CALENDAR
These events are imported from Meetup and Eventbrite group pages. Please check links for up to date details.

Angel Investing Series Masterclass #8 | Cyber Security
8 June @ 1:00 pm

-

5:30 pm
WA has an emerging cyber security sector that is driving real innovation with the capability to gain substantial global market share.
Cyber Crime is accelerating daily … new technologies continuing to gain traction, the fast and furious deployment of the 'internet of things (IoT)' device technologies in almost every product and service we touch, and not forgetting the growth in cyber criminals' strategies … all this continues to fuel rapid expansion of innovation in the cyber security sector.
It is also clear that all of these innovations will and do require investment to develop and to grow.
WA has one of the top-ten cyber research institutes in the world backed by millions of dollars in government and industry funding. This has seeded a new economy technology sector that is energetically responding to these global challenges – many of these emerging innovations are demonstrating the capability to compete and be successful on the world stage.
But how do you get to share in this value?
How do you assess which are the best cyber security investment opportunities?
Western Australia now has an emerging cyber security technology and services sector that is driving real innovation with the capability to gain a substantial share in this global growth.
The aim of this Investing in Cyber Security Masterclass is to bring together leading practitioners and industry stakeholders to discuss key issues, considerations and best practice for investing in Cyber Security technologies.
THE SESSIONS
The Tech | What the terms mean
The Transformative Opportunity | How the Tech can create money
The Investment Opportunity | How does the investor make money
delivered by industry practitioners

Join Perth Angels and the WA AustCyber Innovation Hub for an exciting masterclass on investing in cyber security and discuss what these opportunities are.
________________________________________________________________________________________________
This is event is a great prelude to the upcoming CyberWest Summit on the 24th & 25th of June, a showcase for cutting edge cyber companies and thought leaders from industry and government.
For more information, visit https://www.cyberwestsummit.com.au/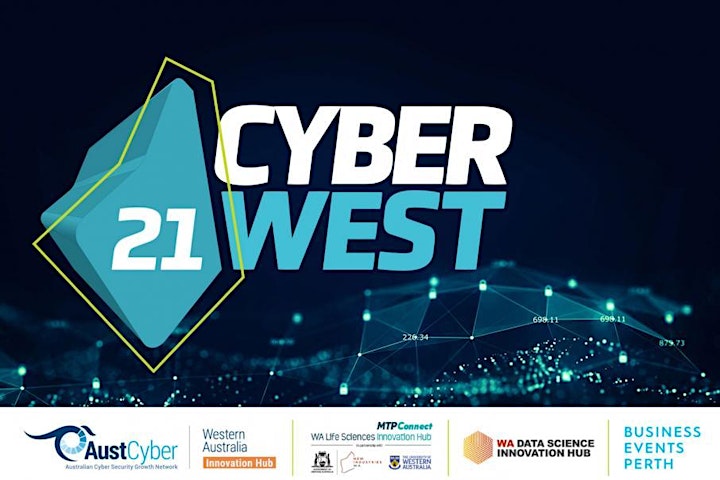 If you'd like to have your WA startup event automatically displaying on this calendar, please email events@startupnews.com.au your Meetup or Eventbrite group/events page links.