Tickets for this year's West Tech Fest events are expected to sell out, with some already sold out or near to selling out.
WA's week-long festival of tech (6-10 Dec) aims to bring together the world's leading experts from tech to space, gaming to crypto, and finance to marine industries.
The line up of speakers and special guests will contribute to the conversation WTF is holding this year about diversifying WA's economy by supporting innovation in technology, creative industries and life science sectors.
Scroll down to see a selection of some of the key speakers taking part in #WTF2021 from 6 – 10 December.
Check out the 2021 PROGRAM
Note: A NEW FREE EVENT has been added to the program: The Future of Blockchain, Mon 6 Dec, 5.30-7.30pm.
WHO'S COMING TO #WESTTECH2021?
SHERRY DUHE
Chief Financial Officer, Woodside Energy
KEYNOTE SPEAKER AT WEST TECH WOMEN > EVENT INFO
STEPHEN CORNISH
Managing Director & Co-Founder, Pentanet
PANELLIST AT WEST TECH FEST CONFERENCE >> EVENT INFO
DAVID WEIR
CEO and Co-Founder Radium Capital
PANELLIST AT WEST TECH FEST CONFERENCE >> EVENT INFO
SAM KROONENBURG
(Via Live Stream)
CEO & Founder, A Cloud Guru
SPEAKER AT WEST TECH FEST CONFERENCE >> EVENT INFO
KIRSTY PACKER
Head of Investment (WA) and Head of Office, British Consulate Perth
SPEAKER AT FREO STARTUP FEST >> EVENT INFO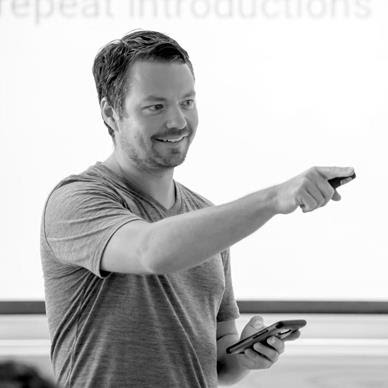 DANIEL JOHNSEN
Entrepreneur In Residence & Program Facilitator, SmartHub, Rockhampton Regional Council
SPECIAL GUEST AT CERI LONG MILE HACK PITCH NIGHT >> EVENT INFO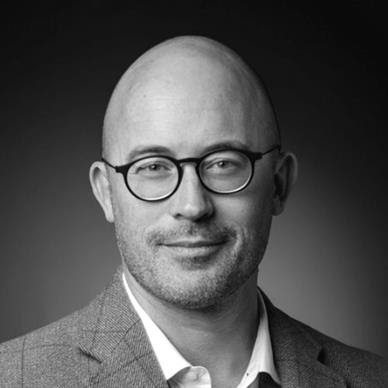 DR PHIL BLAND
Director at Space Science and Technology Centre at Curtin University
SPEAKER AT TECHNOLOGY, SPACE & WESTERN AUSTRALIA >> EVENT INFO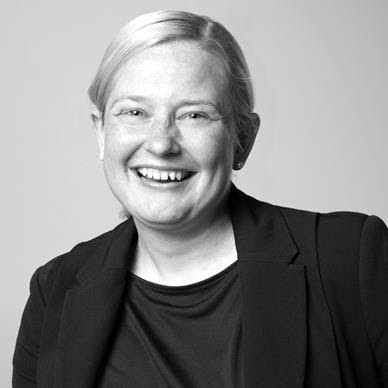 ERIN CLARK
Technology Commercialisation Specialist, The Exchange Collective
SPEAKER AT WA'S THRIVING INNOVATION ECOSYSTEM >> EVENT INFO