Foody Bag is a food waste reduction startup in Perth that's planning to release its mobile app at the end of this month.
The startup's founder Stuart Kidd has a two-decade career in digital consultancy and app development. His ex-employers include telecom firms and banks in the UK, Australia and Canada. He's also a serial startup founder, including Everythere and the tech accelerator Profound.
How Foody Bag Works
The app allows businesses to sell surplus food in random packages, sorted by type (sweet, savoury, vegetarian, vegan or meat).
"The bakeries and patisseries we work with, put their surplus, tasty products into a surprise bag, a Foody Bag, that is sold on the Foody Bag mobile app, at one third of the regular retail value."

FOODY BAG WEBSITE
Initial participants include bakeries and patisseries around Perth (Mary Street Bakery, Miller & Baker, Lawley's, The Oven Door, Baked 180 and Maison Saint Honore). Foody Bag's website mentions including supermarkets in its next stage.
The Potential Market for Food Waste Reduction
It's not exactly a new idea to offer bakeries and patisseries a platform to sell potential wasted food for cheap.
For example, Too Good to Go offers a platform to purchase random discounted food in various European countries and the US, and Karma does the same thing without the randomness. Olio, founded in Australia, goes a step further and allows even households to sell surplus food on their platform.
What's interesting is the competition for food waste reduction platforms in Perth. Bring Me Home does not operate in Perth. That leaves Olio, Y Waste, Food Bank and OzHarvest. The latter two are charities and Y Waste is partnered with Food Bank.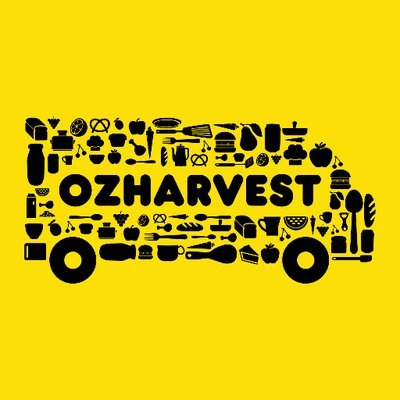 Essentially, commercial food waste reduction platforms offer businesses two services:
(1) promotion of discounted food
(2) provision of food surplus data.
The former allows businesses to inform customers they are correcting inefficient pricing, while the latter allows businesses to correct inefficient production.
So far, most apps have focused on (1), as it is the commission per sale that generates continuous revenue. Most have a one-time sign-up fee for businesses + commission per sale. A co-founder of Karma has criticised this model as a normalisation of food waste and argued that food waste platforms should focus on (2).
A quick scan of food waste apps' review pages suggests that a major concern for customers is the quality of food received. Each business may produce a surplus of food, but what kind of food is it? Plain rice, white bread and pasta? Even with apps with no randomness, there could be misrepresentation of product on the app.
It will be interesting to see what kind of business model Foody Bag will employ, whether it can assure consumers of the quality its product and balance the needs of participating businesses.
~~